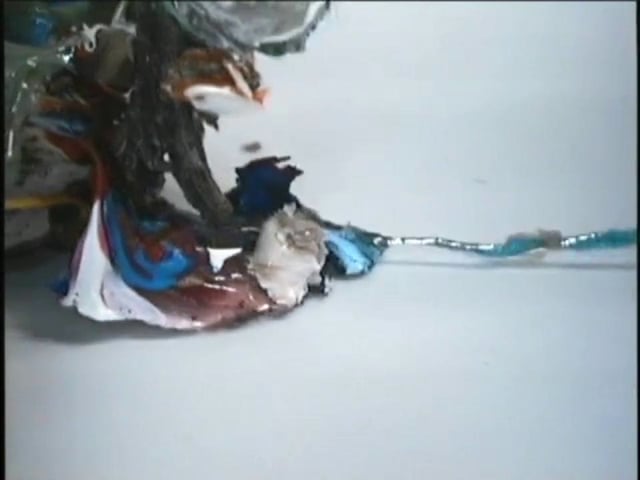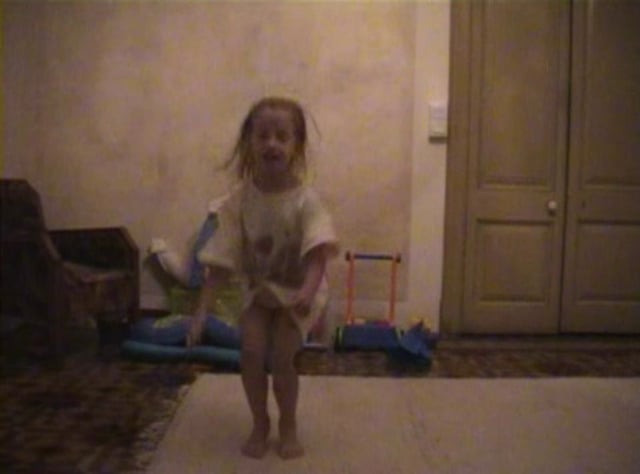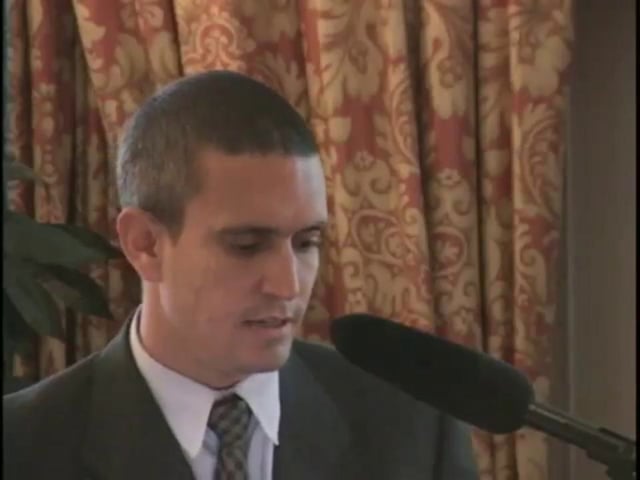 The Yes Men are a culture jamming activist duo and network of supporters created by Jacques Servin and Igor Vamos. Through various actions, the Yes Men primarily aim to raise awareness about problematic social and political issues.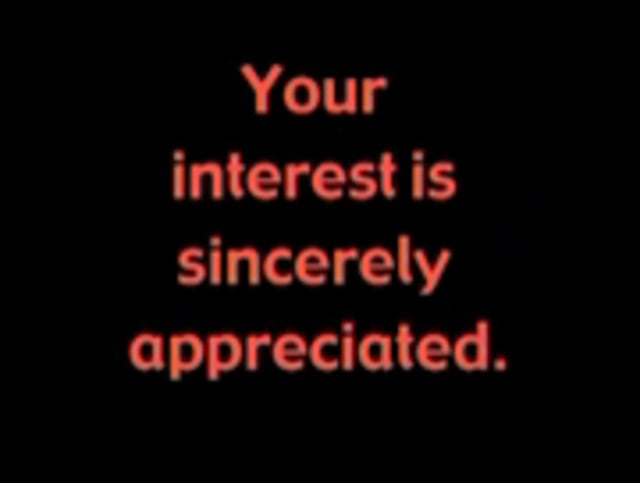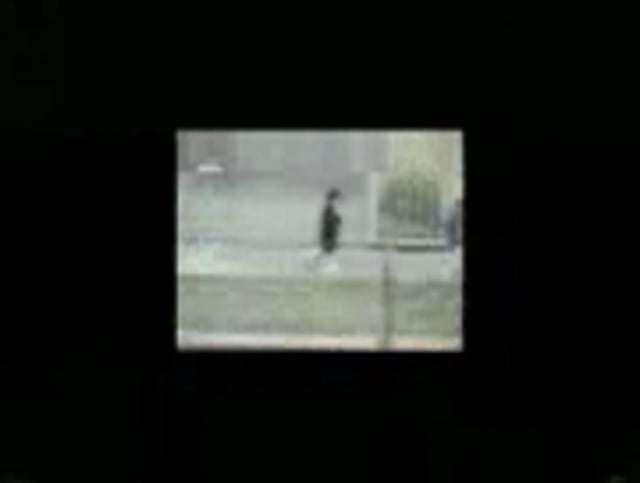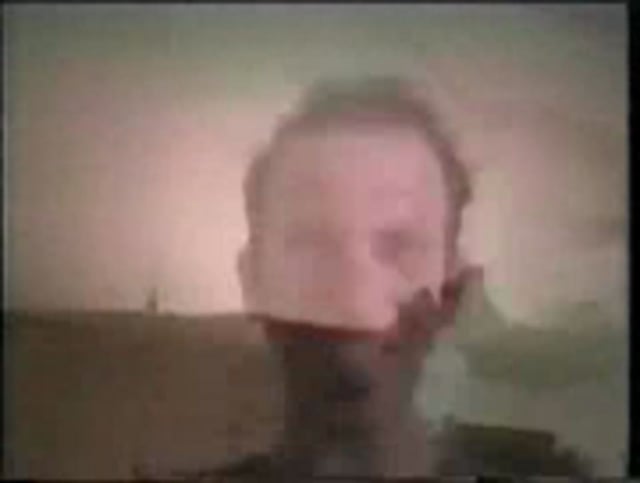 Introduction to the trilogy related to the project Torments. More than a trailer, this work is an autonomous incidental video. It introduces experiences related with hypnosis, "candomble" and other altered states of mind. A by standard exercises his right in the streets but receives an unwelcome response. In Lover man (where can you be?), Echeverry appears simultaneously in everyday attire and as a drag queen singing Billie Holiday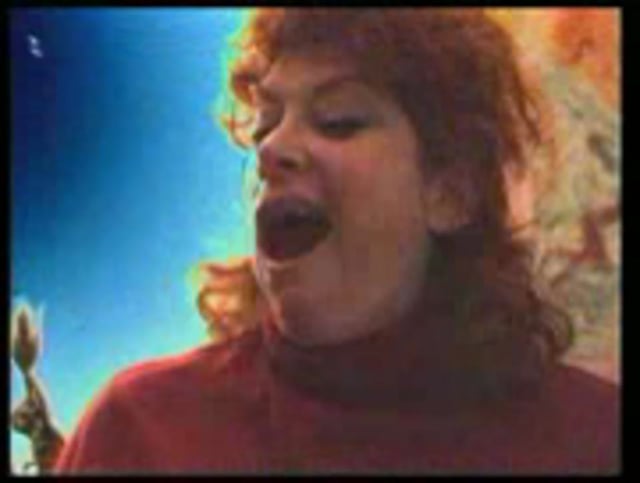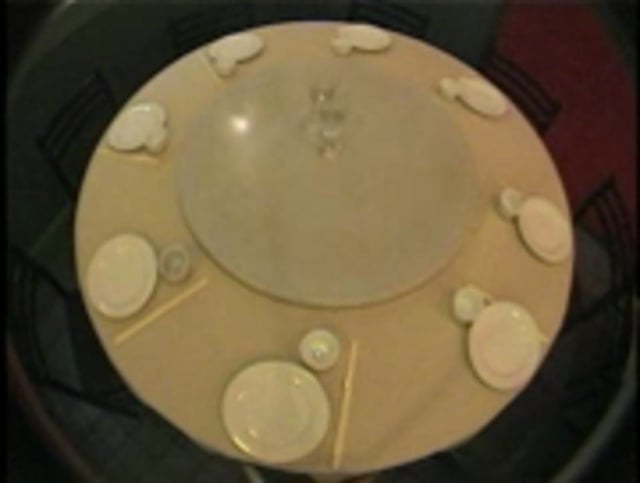 A hypnotic piece originally part of a video installation.